---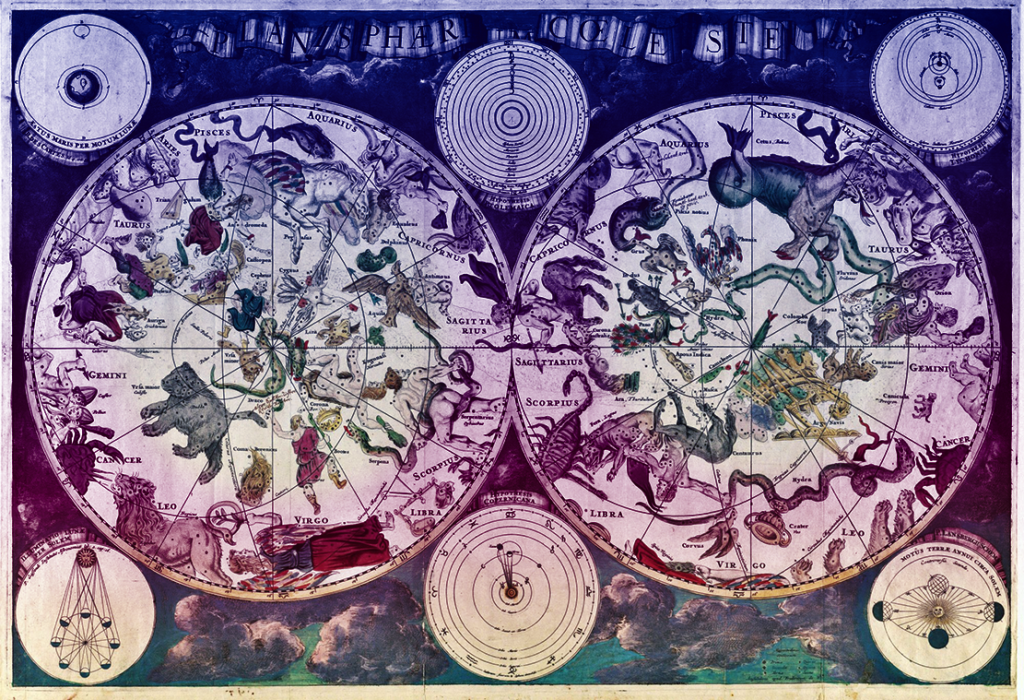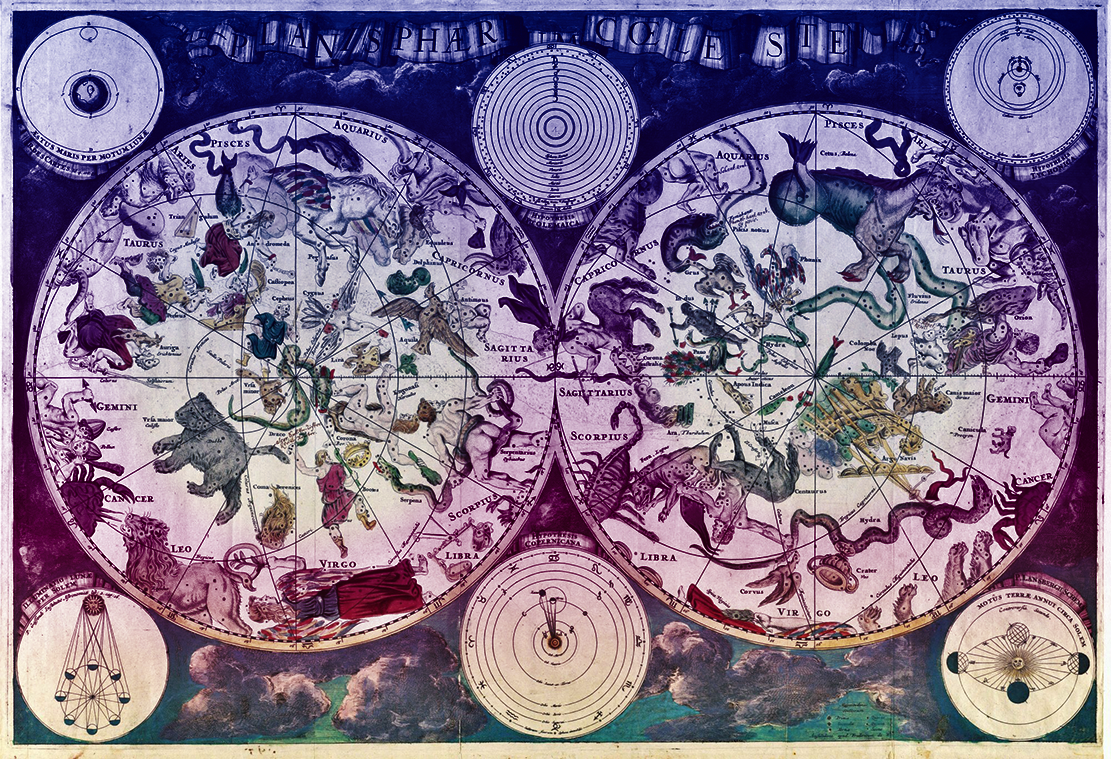 ---
About Cuspy Critters
We were born on the cusp — ie: between two astrological signs.
Yes We Know — a planet can only be in one place at one time. Say 1 degree Capricorn. (unless of course you consider quantum mechanics and parallel universes:), so your sun sign truly is in only one sign or the other. But us cuspies know that we can feel the influence of the other ruling planet. We believe a few days either side of the switch (which BTW shifts every year and depends on where in the world you decided to bust into this planet) feels about right. You get to decide what feels right for you!
We love astrology, and take a viewpoint somewhere between fanatical obsession about where the planets are, burning questions such as is Pluto a planet?, all with hopefully a light hearted perspective on how these aspects may influence your day.
Follow us on Instagram @cuspycritters – Sign up for our starry eyed (infrequent) newsletter below.
---