September 19 – 25th.
Pesky Perfectionist Meets Charismatic Charmer .Happy Birthday Cuspy Critter!

Virgo is ruled by Mercury and Libra by Venus.

Astronomers recently discovered phosphine gas in the clouds of Venus, a sign of potential life. Likely not humanoid, but the imagination does tend to wander with the implications.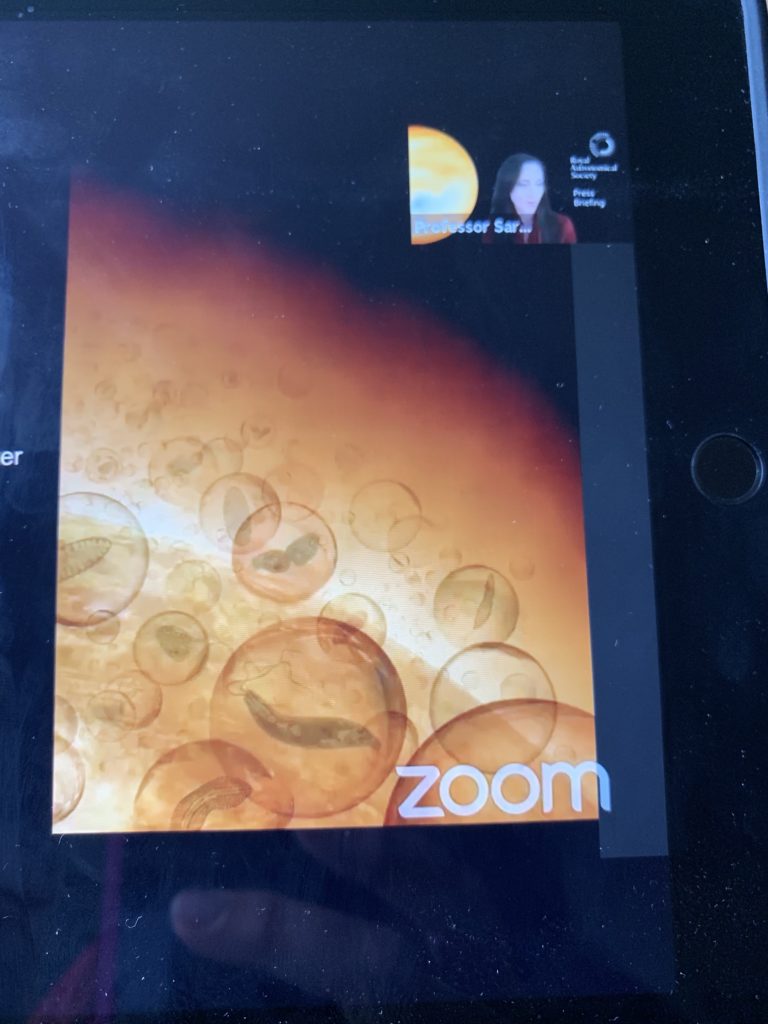 Venus influences you to have a wonderful imagination, to be charming, seductive and brimming with ideals. Mercury rules over communication (mercury retrograde is surely a familiar peril:), travel, chance, commerce and, bonus, he got to escort the dead to the underworld. So you can deliver your message with poise, balancing out the taskmaster side of Virgo with the good vibes of Libra. Yet, the earthiness of Virgo does keep you grounded and not too ethereal, so your sense of aesthetics and love isn't overly idealized. Underneath that lovely charm, you've got a brisk and efficient streak that protects from being swindled, you lucky beauty.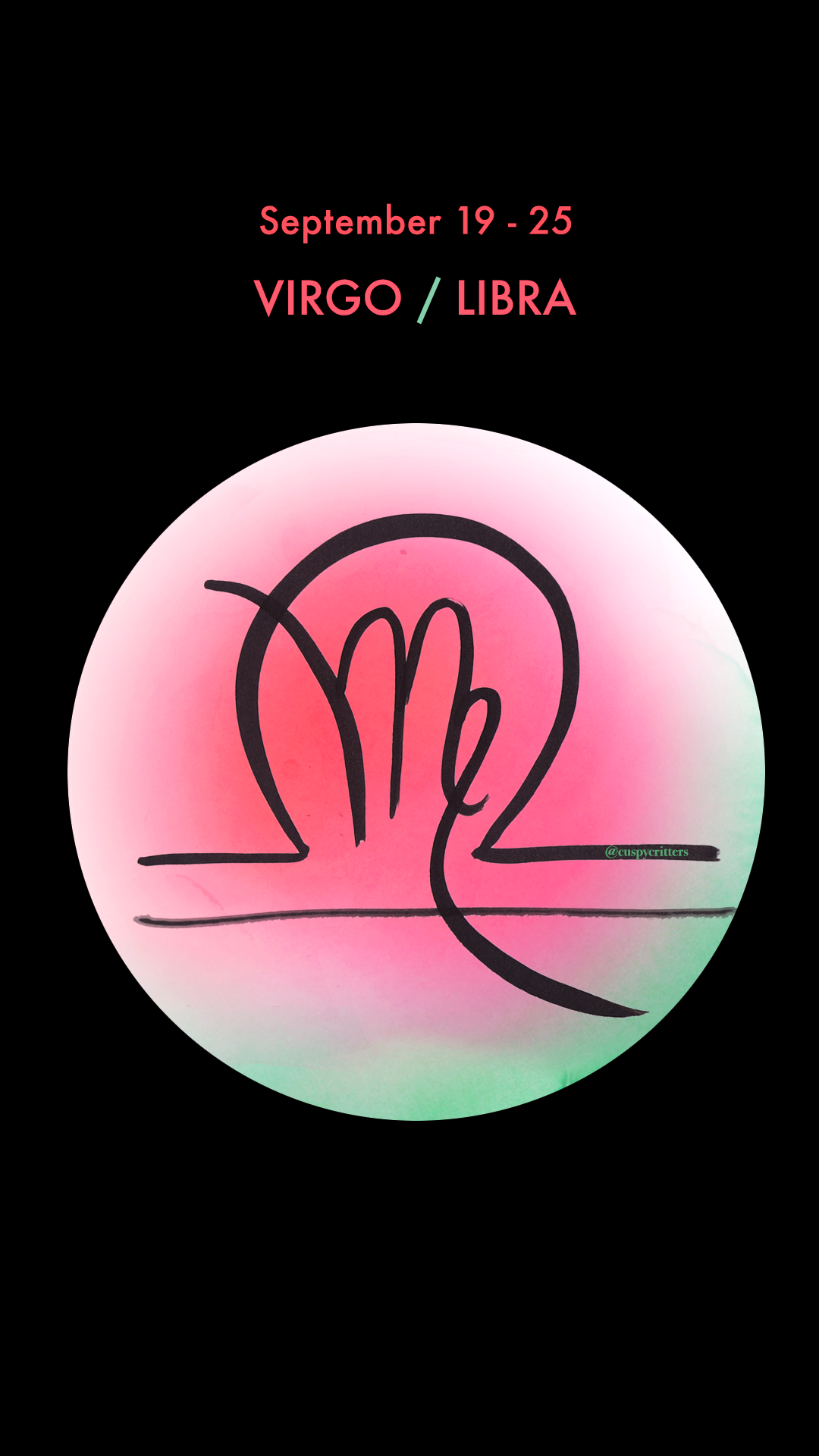 Disclaimer: As always, planets are really only in one place at one time (unless of course you consider quantum mechanics and parallel universes:), so your sun sign really is in only either ~29 degrees Virgo or ~0 degrees Libra. Feel it out for yourself.